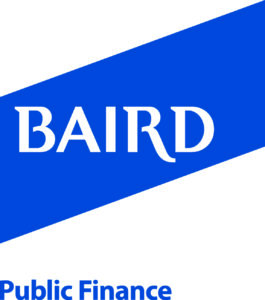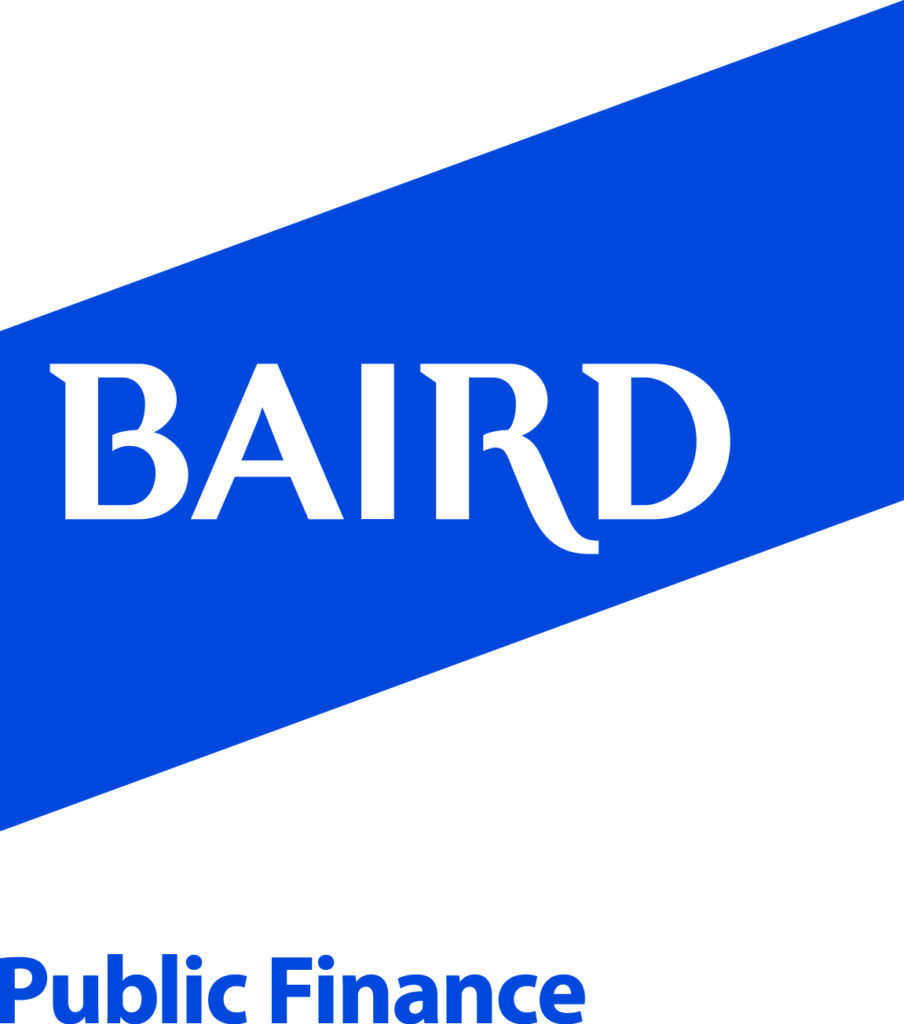 For 100 years, Baird Public Finance has provided a full range of bond underwriting, municipal advisory, and placement agent services to municipalities, special districts, government agencies, schools and nonprofits across the United States. Illinois municipalities turn to Baird for capital needs planning, debt structuring, refinancing and management, and credit ratings analysis.
Leveraging our full-service, clients-first philosophy, Baird is ranked among the top public finance firms both regionally and nationwide. In Illinois alone, Baird was the number one lead managing underwriter in 2019 by number of issues according to Ipreo MuniAnalytics for:
All issues, competitive and negotiated
Issues $100 million or less
Issues $50 million or less
Issues $20 million or less
Robert W. Baird & Co. Member SIPC.
Contact Information:
Dalena Welkomer
300 E. 5th Ave., Suite 200
Naperville, IL   60563
Phone:  630-778-9178
Fax:  630-848-6450
Email: DWelkomer@RWBaird.com
Stephan Roberts
300 E. 5th Ave., Suite 200
Naperville, IL   60563
Phone:  630-848-6440
Fax:  630-848-6450
Email:  scroberts@rwbaird.com
Website: www.rwbaird.com