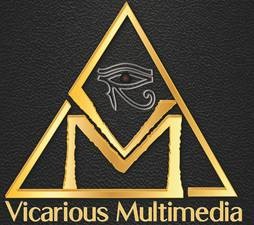 Vicarious Multimedia (VM) is a multi-faceted communications firm based in the northwest suburbs of Chicago, serving local government, professional associations, nonprofits and closely held businesses throughout the Chicagoland area. VM specializes in ongoing (retainer) or project-based marketing communications, video production and public relations projects and campaigns; each of these professional service offerings share common threads relating to the engagement with, and strategic dissemination of information to, the client's target audience. This audience can include citizens, businesses, government bodies, the news media, or the public at- large. VM partners with clients to reach and exceed communication goals.
The VM Team has more than 40 years of collective communications experience and expertise and takes a highly consultative approach with every client. VM spends the time necessary to profoundly understand who the client is, what value or services they provide to their target audience, and then develops and implements a custom-tailored strategy and plan to expertly achieve communication goals. The VM Team consists of professional writers and editors, public relations and crisis communications consultants, graphic designers, videographers, social media managers and website managers/developers.
Contact us today for a complimentary, one-hour consultation about your organization's communication goals and objectives. Email Vicarious Multimedia President Melanie Santosfefano at Melanie@VicariousMM.com or call 224-633-3120. Visit VicariousMM.com to learn more about the range of service offerings.