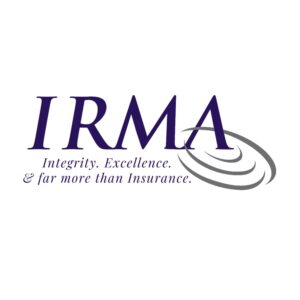 IRMA is a member-owned, self-governed intergovernmental risk pool comprised of 70 local public entities in the six collar counties surrounding Chicago. We exist to provide a comprehensive, high-quality risk management program to our members.
Services: We provide insurance coverage, claims administration, litigation management and risk management services to assist members in preventing losses and reducing their overall cost of risk, at substantial savings to public entities.
We offer total protection, financial advantages and class-leading service for all of your people, assets and operations.
Contact Information:
Margo Ely
Executive Director
Intergovernmental Risk Management Agency
999 Oakmont Plaza Drive, Suite 310
Westmont, IL 60559
Phone: (708) 236-6333
Fax: (708) 236-6334
Email: margoe@irmarisk.org
Jennifer Swahlstedt
Risk Management & Training Manager
Intergovernmental Risk Management Agency
999 Oakmont Plaza Drive, Ste. 310
Westmont, IL 60559
Phone: (708) 236-6365
Fax: (708) 236-6366
Email: jennifers@irmarisk.org
Website:  http://irmarisk.org/Home.aspx